Marketing, Engineering and Science
Bring you medtech innovation news to empower you with biomedical knowledge.We assist on integration of biomedicine and engineering, further bring research to product.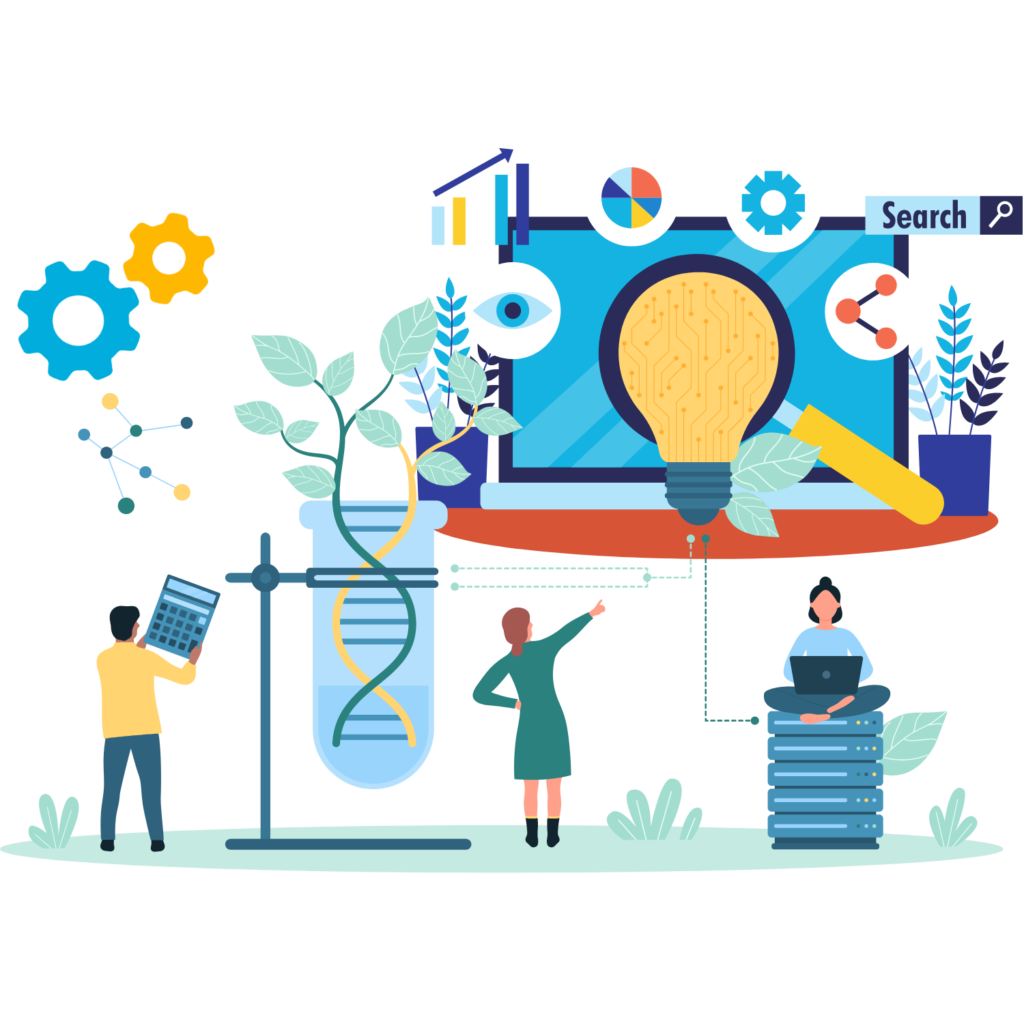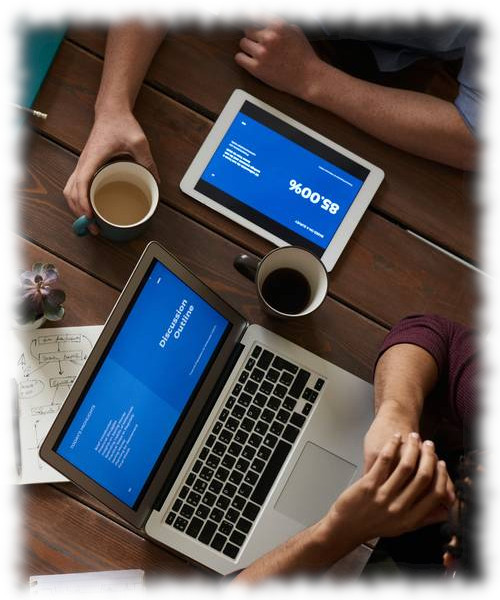 Marketing, Engineering & Science
WHAT WE DO
BIOMEDER aims to drive innovation in societies and industries through knowledge. To build up that influence, we broadcast biomedical knowledge on our blog/magazine style website, 《BioMeder》and podcast program, 《BioMeder's Life Journey》. Additionally, we run technical consulting services to help clients on solving problems in product life cycles and accelerating their research.
Marketing
Biomedical News 、Press Release, Content Marketing、Website Building
Engineering
Simulation&Experiment、Sound&Vibration、Programming
Biomedicine
Preclinical Study、Chemical LC-MS、Medical Imaging
Multidisciplinary Integration
OUR SERVICES
Check Out How We Drive Innovation
OUR TECHNICAL EXPERTISE
Assets Which We Always Treasure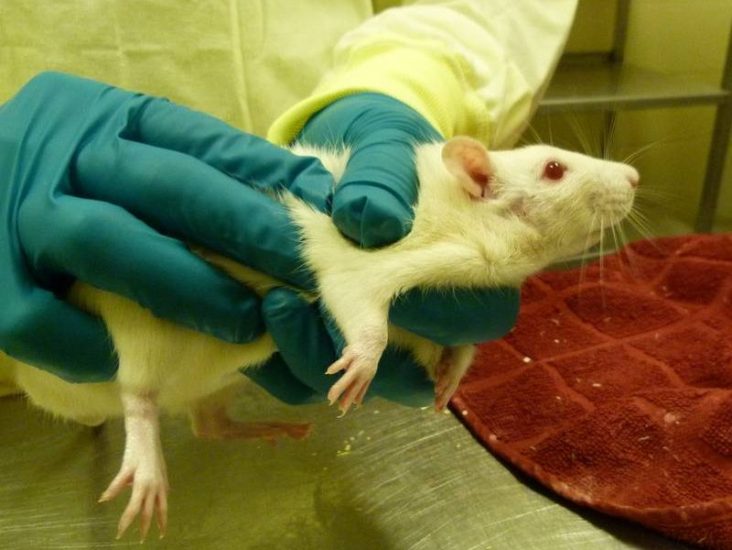 Biomedicine is a inter-disciplinary subject. A preclinical study builds the core of the project's subsequent achievement.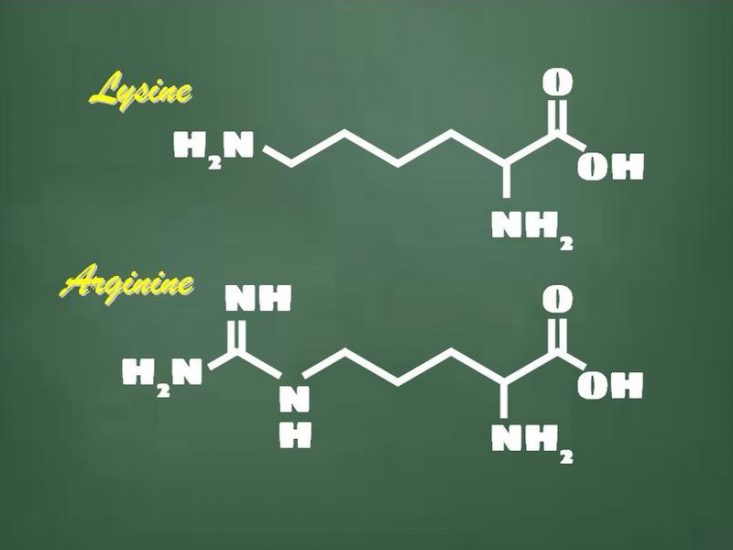 LC-MS is one of popular tools for finding biomarkers, compositions of bio-samples.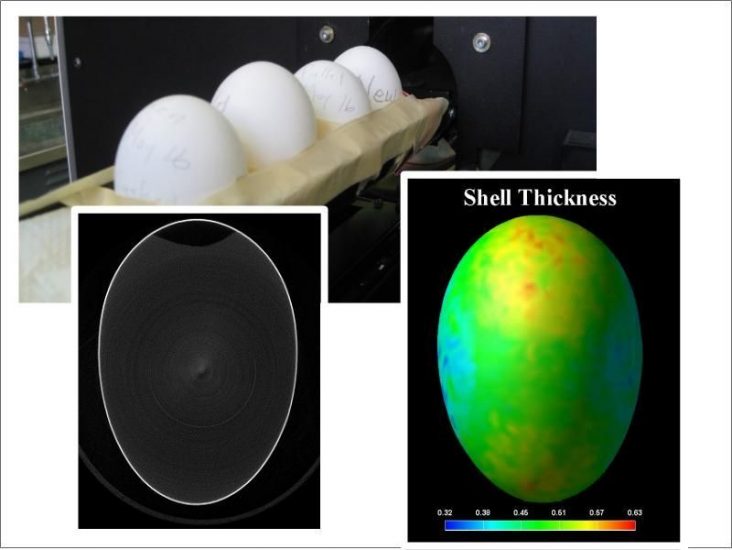 X-ray based MicroCT imaging are emerging in metrology and preclinical study. Imaging Processing techniques and model rendering skills are essential.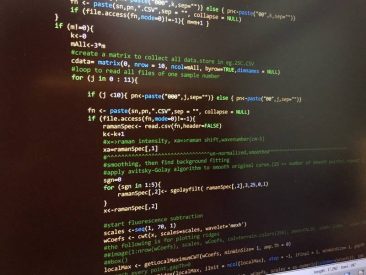 Customized programs can accelerate your system or workflow with well-planned verification process.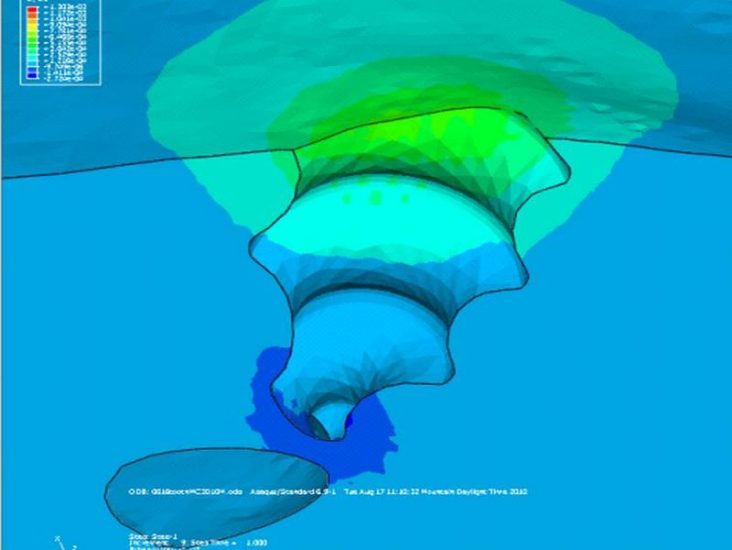 In silico modeling & simulation in mechanics have been broadly applied in product life cycles to accelerate time to market.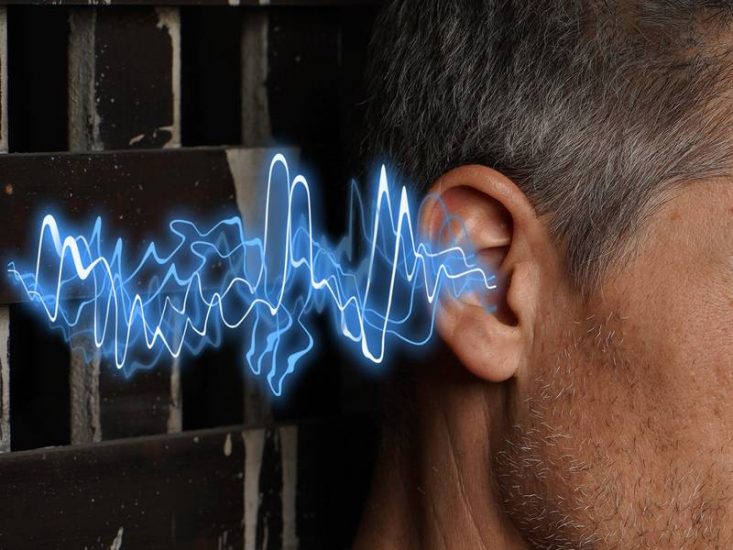 Vibration & Acoustic measurements are common while development products. It needs hands on skills to perform experiments and interpret data.
Our Advantages
Quality and Professionalism Represent our Attitudes
Efficient
Our team comprises experts with various disciplines. All are experienced and have enthusiasm in solving problems.
Experienced
We are always honest about the techniques we use. You can trust our capabilities and have no worries about bluffing.
Enthusiasm
It's time to work for yourself, do what you love to do, and devote more to your own life. Therefore, our work is of very high quality.
Multidisciplinary
Well-trained multidisciplinary background is beneficial while integrating technologies. We have no doubt about its power.
Our Stats
More About Us? Numbers Can Talk
Q & A
Have Questions About Us? Check Out Here.
Do You Work on Biomedical Projects ONLY?
The biomedical industry (including healthcare, medical device, pharma etc. ) is emerging in recent years. We have biomedical knowledge as well as practical product development skills; and this is advantageous when integrating.
However, our experts come from different industries, including biomedical, electronics, chemistry and technical consulting services. Thus, we don't confine the projects and topics to any fields. As long as you are looking for technical solutions, feel free to contact us for a free discussion.
We are experienced in untangling technical problems with either the most fundamental scientific thinking, design of experiments or various simulation software. Check out the front page to read our technical expertise.
Besides of Advertising, Do You Provide Writing Services?
YES. You advertise your activity, course, or product on 《BioMeder》or our podcast. Besides of those, welcome to cooperate with us on writing, interview, in-depth report, exhibition or any other to promote your topics. The writing could be press release, technical articles or some advertorials.
Welcome to farm out your company's press or technical articles to us.
Are you looking for a media kit of 《BioMeder》? Kindly email us at media@biomeder.com and leave your contact information. We will email you our media kit.
Do You Know Regulatory of Medtech Products?
YES. Having the concept of regulatory processes is essential while developing medtech products, including medical device, drug and biologics. However, our primary focus is to solve your technical problems. Upon that, if it needs regulatory or quality management supports, we have our trusted partners to work with.
What Are Your Professionalisms?
Our professionals comprise experienced scientists, chemists and engineers. Each has solid specialties and MSc. or PhD degrees, including mechanics, chemistry, biomedical sciences etc. Averagely, the team has +15 years working experience and still keep the enthusiasm on driving innovation.